Thank you to our APTADC Members Supporting the June 13th Peaceful Protest for Black Lives.
Sign up for our mailing list
. After signing up, you will receive emails related to APTA DC's efforts to address racism and health inequities If you have additional ideas or would like to get in touch with us, please email us at
advocacy@aptadc.org
.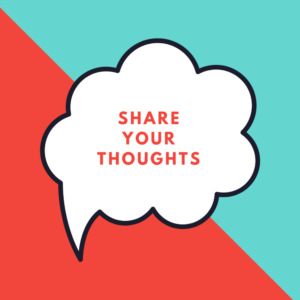 Come on out and ENGAGE the DC Community
Community Engagement Chair, Valerie Rucker
Volunteer Opportunities

Serve the Community and GET ENGAGED
APTADC is building a community that advances the profession of physical therapy to improve the health of society. APTADC strives to advance awareness within the DC metropolitan area regarding the wide scope of physical therapy practices. We believe in the power of service to neighbors through use of our unique expertise and skill sets.