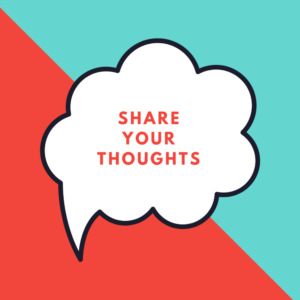 Come on out and ENGAGE the DC Community
Community Engagement Chair,
Valerie Rucker
The community engagement committee recently met and has developed a list of ideas and suggestions for 2020. Our goal is to do one event per month. Refer to this page for additional information.
Faith-based communities
Middle/high school
Continuing education
Fundraising
More collaborative efforts with GW and Howard students
Special Olympics
Marine Corps Marathon – medical tent volunteers
Interdisciplinary – AOTA and ASHA
Community Health Fair January 2021 at Convention Center
Go Baby Go

Serve the Community and GET ENGAGED
APTADC is building a community that advances the profession of physical therapy to improve the health of society. APTADC strives to advance awareness within the DC metropolitan area regarding the wide scope of physical therapy practices. We believe in the power of service to neighbors through use of our unique expertise and skill sets.