The APTADC Community Relations Committee meets every 3rd Tuesday 7-8 pm.
RSVP for the zoom link. You must be a member to join.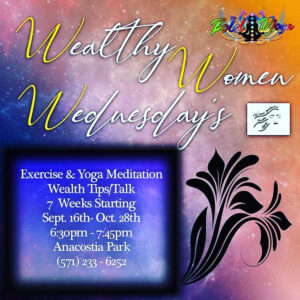 Saturdays for Seniors
Sponsored by HEART 
Group Exercise Class for Sibley Club Memory Clients.
2nd Saturday of each month from 11AM to 12PM
November 14, 2020
December 12, 2020
These fitness sessions will be led by PTs affiliated with HEART. Want to learn more or get involved? Contact Jennifer Ibe Aiken at advocacy@aptadc.org.
APTADC's New Bring It Campaign
As PTs and PTAs, we rally around our ability and desire to help others. We take pride in our skill set and knowledge base. We work as a collective to improve health outcomes and movement in society. Yet, we are all so unique and have much more to bring to the community table than our textbook knowledge. So, what would happen if we broke through our mold of "stretching and massaging?" What if we brought all of our talents and passions into our communities? What if the world got to know the true heart of physical therapy professionals once we bring character into spaces outside of the clinical setting? Bring it. Bring all of you into our communities. Bring it all to the Community Relations Committee. 
Our first conversation will be around us building our community. Let's get to know our group, what shared passions we have, what talents and skill sets we can bring to the table to then go out into the communities.
What is your style of PT practice? (i.e. educator, drill sergeant, nurturer, partner, etc.)

What is the first thing you think of when you hear 'APTA DC'?

Who is your community?

Who is your family?

Who builds you up?

Where are you headed? Who helps you get there?

How do you feed others? How do others feed you? 

What energizes you?
It's our own individuality that makes our communities unique and beautiful. Our character extends beyond what we show our patients and coworkers during the work week. Let's find connectedness amongst ourselves so that we may use those shared dreams to promote shared goals of partnering to build communities.
"Be more concerned with your character than your reputation, because your character is what you really are, while your reputation is merely what others think you are…the true test of a man's character is what he does when no one is watching."  John Wooden
Long Term Vision: We will share leadership with the communities with which we partner. E-mail us and join the conversation.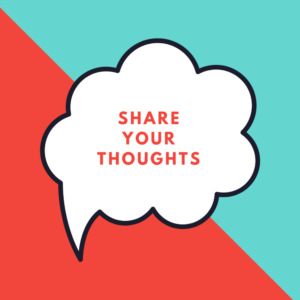 Come on out and ENGAGE the DC Community
Community Engagement Chair, Valerie Rucker
Volunteer Opportunities
Sign up for our mailing list. After signing up, you will receive emails related to APTA DC's efforts to address racism and health inequities
If you have additional ideas or would like to get in touch with us, please email us at engage@aptadc.org.

Serve the Community and GET ENGAGED
APTADC is building a community that advances the profession of physical therapy to improve the health of society. APTADC strives to advance awareness within the DC metropolitan area regarding the wide scope of physical therapy practices. We believe in the power of service to neighbors through use of our unique expertise and skill sets.