Please log into your APTA DC account to submit an idea for the HEART Virtual Book Club. If you are having difficulty logging in and would like to submit a book idea, please email us at advocacy@aptadc.org
HEART meetings occur virtually every other Tuesday from 6-7PM EST via Zoom. Please email us at advocacy@aptadc.org for the Zoom link.
Upcoming Meeting Dates: 
January 12
January 26
February 9
Upcoming Events: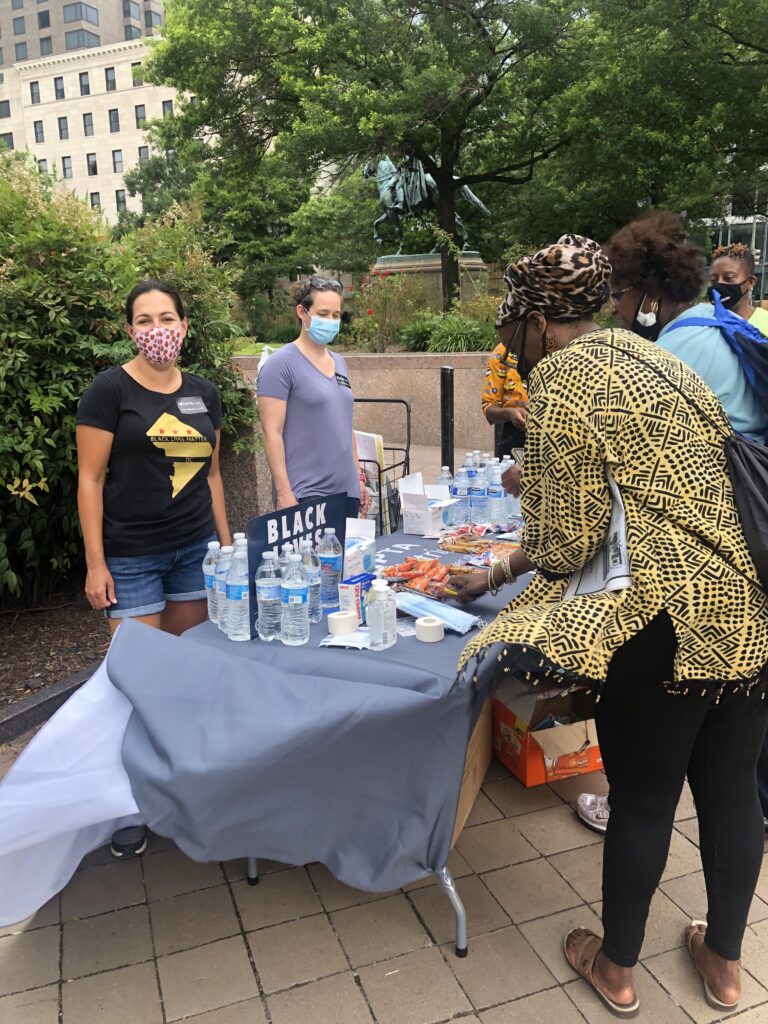 Additional DC Volunteering Opportunities
If you have additional ideas or would like to get in touch with us, please email us at advocacy@aptadc.org

APTA DC is building a community that advances the profession of physical therapy to improve the health of society. APTA DC strives to advance awareness within the DC metropolitan area regarding the wide scope of physical therapy practices. We believe in the power of service to neighbors through use of our unique expertise and skill sets.